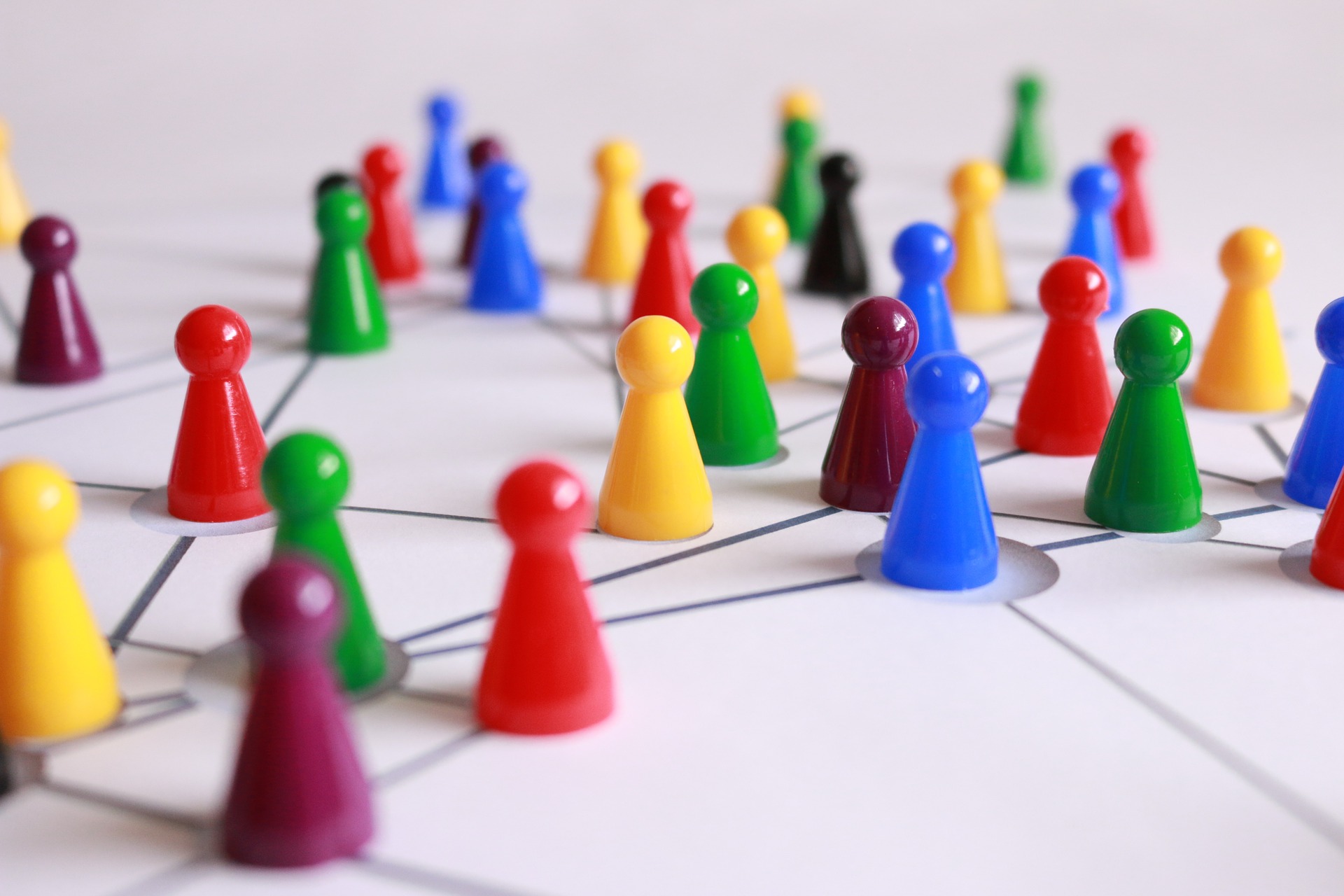 OUR NETWORK AND ASSOCIATIONS
TAG provides timely access to critical national information using our well-established network of experienced and skilled professionals and sources that greatly enhances our ability to successfully meet our client's needs. There is often no substitute for local knowledge and experience.
We are proud members of the Nevada Society of Professional Investigators, Better Business Bureau, and California Network for Licensed Investigators.